READY TO WEAR WIGS
Our ready to wear units are machine sewn. These are the perfect units for beginners. They come ready to go straight out the box. Knots are bleached, customized and styled and the image shown on display. 
SHOP WIGS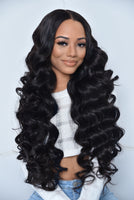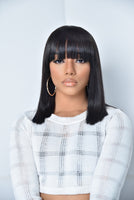 READY TO SHIP WIGS
These wigs are pre-made and available for immediate shipping, but they will arrive in their natural, unstyled state. To achieve the desired look, the wig will require customization and styling. It is recommended that individuals have prior experience working with wigs or are willing to seek out a professional stylist to ensure optimal results.
SHOP
FULL LACE WIG
This is a virgin hair full lace unit, it comes un-customized. Unit comes in its raw stage and need to be fully customized by your stylist. These units can be styled parted in any way you desire. SHIPPING TAKES 7-10 BUSINESS DAYS
SHOP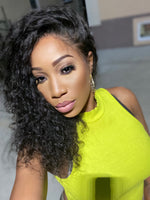 #SHATOURBABE
We exist to "build confidence and create a lifestyle" to women of all styles by way of giving great products, tools and fashionable units to make you feel empowered in your beauty... 
#SHATOURBABE to be featured.